Nederpop, Music of the Hague
The year was 1970. The group was Shocking Blue, Dutch musicians from The Hague with a #1 US Hit on February 7, 1970 "Venus".
I remember attending Career Academy Broadcasting School at 8 West 40th Street in New York City when "Venus" exploded upon the airwaves. My listening tastes were still being shaped by Top 40 AM radio but progressive FM radio was my consuming passion. I wanted to become a professional disk jockey in the worst way. I played that 45 r.p.m. record religiously as part of my afternoon radio show class.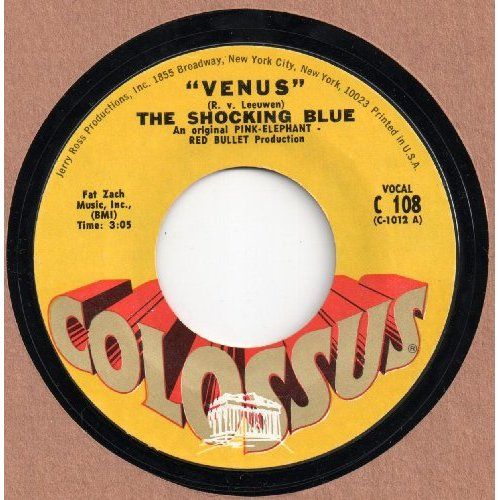 Roll the tape ahead 43 years later. I am picking through music magazines at Barnes & Noble when I notice the cover of Shindig Magazine from the UK. Shocking Blue is their cover story. I buy the magazine to learn more about why Shocking Blue was more than the one-hit wonder. I get a side education about the Dutch music scene as a by-product.
I learn that The Hague is Holland's number one music city. Nederpop home to groups Shocking Blue, Golden Earring (Godfathers of Nederpop) and Focus just to name a few.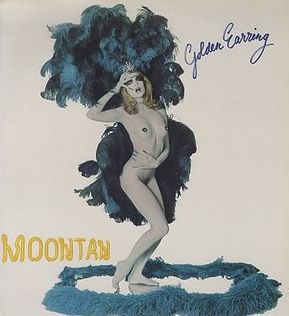 I saw Golden Earring open for King Crimson in Central Park in 1975. I will never forget how the lead singer ran behind the stage during "Radar Love" and used a mini-trampoline to jump over the drummer to hit the stage standing right at that point in the song after the drumming where the vocals start again.
I make it my mission to delve more into the music of The Hague at my next opportunity


Filed under: Music, Top 100 Tagged: Focus, Golden Earring, Nederpop, postaday2013, Shocking Blue, The Hague, tidal, Venus